Syndicated Multifamily Investing allows investors to take advantage of the high-yield, nearly recession-proof safety of apartment investing, without needing to be involved in property management, tenant relations, or similar.
there are three key aspects to lorren capital llc's methodology that clients benefit from:
1 – market and industry knowledge
It's about uncovering and buying value-add properties that have exceptional long-term potential.
With nearly 20 years in the DFW/Waco real estate industry, Lorren Capital LLC has seen every economic uptick and downturn, and how that affects area rental units. A meticulous and proprietary vetting process helps uncover properties with strong fundamentals and moderate cap rates, which allows both high returns and generous tax advantages for investors.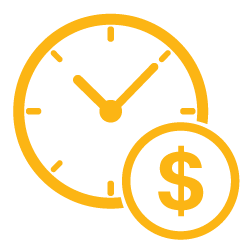 2 – long term stability
Lorren Capital LLC takes a longer view of Syndicated Multifamily Investing. It's not about a quick turnaround and constantly turning deals over. As a result, the firm's typical deal is longer in term than the 3-5 year industry average. This attracts investors who prefer an excellent, consistent return/ passive investment income over riskier ventures.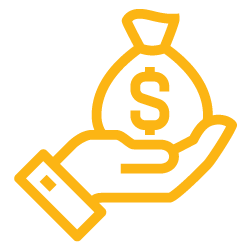 3 – passive income
The high-water mark of investing is Passive Income. A Passive Investment is an investment that generates steady income, without investors doing anything. Lorren Capital LLC investor partners enjoy the benefits of apartment investing (monthly rental income and an ever-appreciating asset) without any of the management worries or work.
Combined with the longer terms the company routinely engages in, investors can better plan for retirement, college, or other life milestones, including securing multigenerational wealth.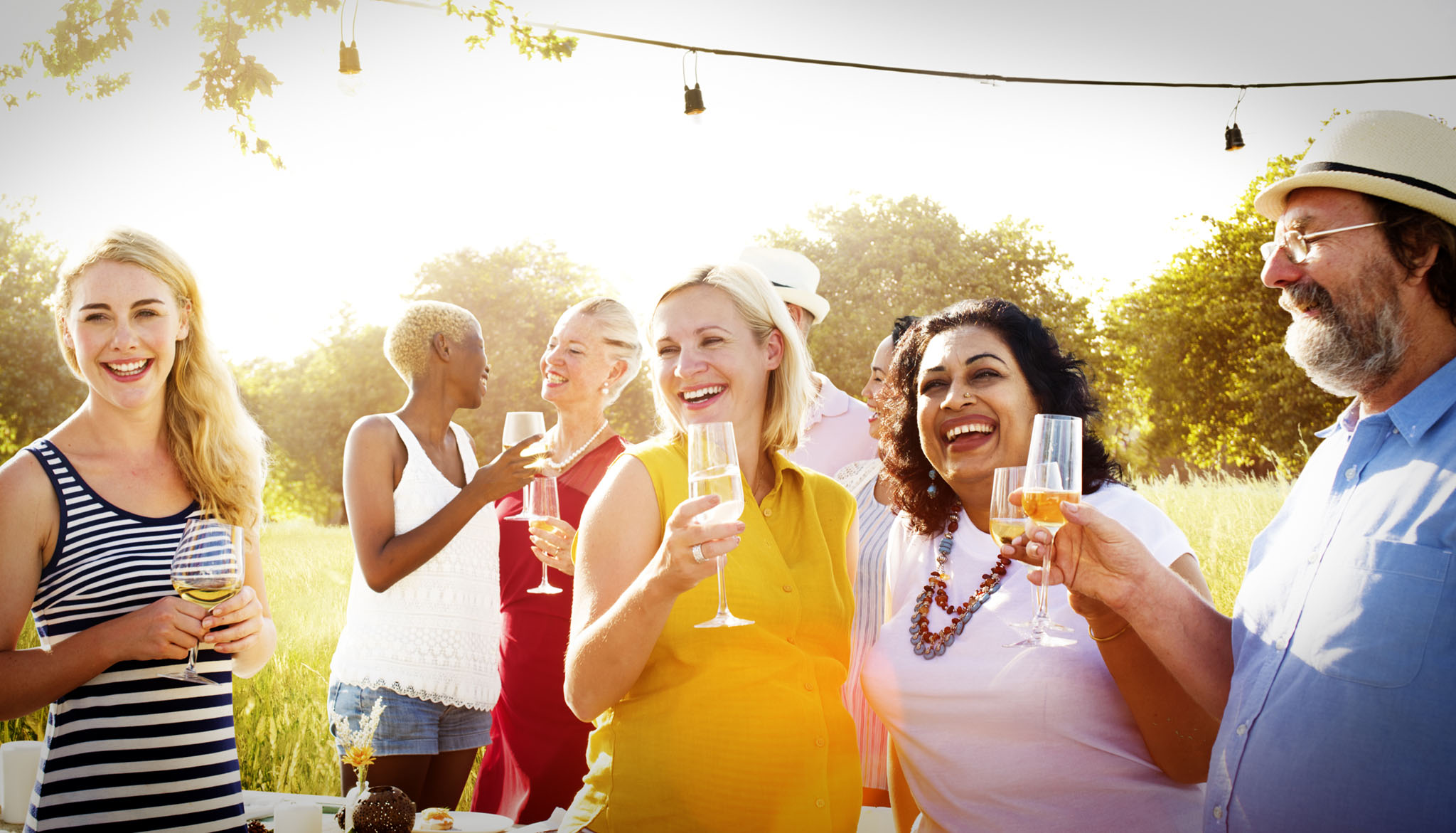 good neighbors (and neighborhoods) make for great investments
Another key to the company's strategy is the simple fact that Lorren Capital LLC maintains apartments that people want to live in. This "good-neighbor" approach attracts investors who believe that long term profits are more secure when they are derived from satisfied customers.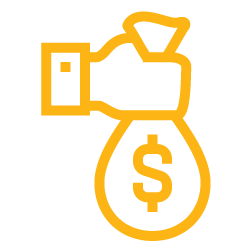 what is the minimum investment?
$50,000.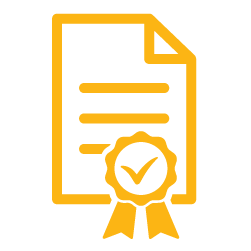 do i have to be an accredited investor?
It's preferable, but it's also not a 100% set-in-stone requirement. Jason and Angel will have the final say.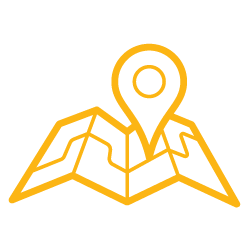 what areas do you buy units in?
Properties are generally in the Dallas / Ft Worth / Waco areas. Again, this is not set in stone.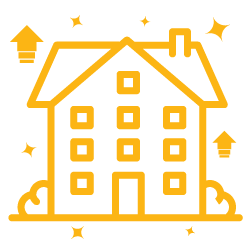 what types of properties do you invest in?
Class B to C+ Properties. These types of properties are the best candidates for an exceptional increase in valuation once effectively renovated and properly managed. Lorren Capital LLC are industry experts at both.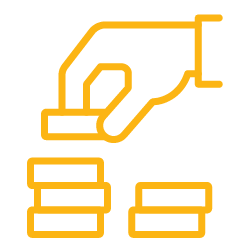 what is an average rate of return?
The company aims for a 8%+ annual return.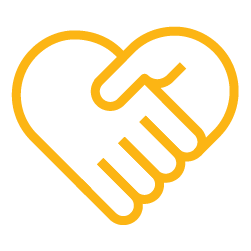 about dup15q… does this affect my return?
No. The company donates its own profits, which has no effect on investor returns. This cause is made public to increase awareness and hopefully attract investors who believe in companies giving back as much as they do earning returns.